Have you ever wondered how to start an MLM business? Are you new to the whole world of network marketing and have no idea where to start?
The MLM model has been around for decades and is one of the oldest ways to make money through direct selling.
But the info out there gets confusing fast – The six-figure income claims are flying around like crazy. People are buying course after course about MLM success, yet still failing at this seemingly simple business model.
So, where do you even begin? How does the whole system work?
The fact is, starting a business in multi-level marketing is not a walk in the park.
That's why we've written this super-simple guide with actionable steps on how you can start your first MLM business without getting lost with all the overhyped information out there.
Let's dive right in!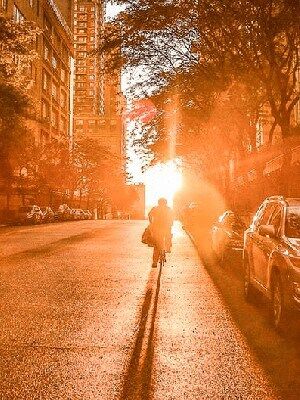 Do You Want the #1 Rated Semi-Passive Income Business?
Semi-Passive
Recurring Income
Live Bootcamp
80% of the Work Done for you
Proven Experts
What's an MLM business and how do they operate?
So, when you hear the term "MLM" or "multi-level marketing," what do you think of?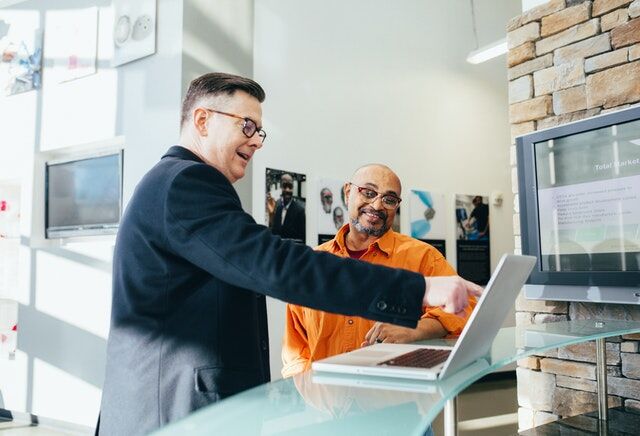 Maybe you think of a bunch of people trying to sell you their wares. Maybe you think of that one friend from college who's always trying to sell you on some sort of vitamin or food additive. Or maybe your mind goes straight to Amway and its products.
Whatever it is, chances are you have at least some perception of what it is—but maybe not a full understanding of how it works.
It all boils down to this:
An MLM business is one that sells its products through independent distributors—who then recruit other people to sell the products, and so on.
These independent representatives can have their own hours, locations, and team sizes, but they all work toward a common goal: selling the company's product.
A typical example of an MLM business is Avon. The company sells its beauty products through a network of independent representatives—who are encouraged to recruit other people as reps, too.
When you buy something from them, they get a percentage of the sale, and when they recruit other people to join their team and sell things, they get a percentage of whatever those people sell.
It becomes like a pyramid scheme—only instead of money being transferred from the top to the bottom (with each layer getting smaller and smaller), the goal is to build the base up as far and wide as possible to maximize sales volume.
Here's another example:
Let's say a company called NutriClean makes energy bars.
You love NutriClean energy bars, so you decide to become an independent distributor. You have your own personal website with a link that lets people buy the bars directly from you, as well as a link where they can sign up to become distributors too.
You're just getting started, so you recruit three friends—let's call them Dave, Emma and Sarah—to help sell the bars. They each get their own websites, just like yours.
Then, Dave decides to recruit some friends of his own—Bob and Carlos. Bob and Carlos each get their own websites too.
When someone buys something from Dave, Emma or Sarah, they make a commission on it. And when people buy from Bob or Carlos, Dave gets a commission on it.
The best part? They're all in your downline, so you make money on what any of them sell.
In a nutshell, that's how multi-level marketing works!
What's good about MLM businesses
1. Simple to get started
It takes very little time and effort to get started in a multi-level marketing business. The start-up costs are minimal, and you can get started quickly by selling products that are already developed.
You don't need a huge investment or prior experience to start working in the multi-level marketing industry.
2. Low overheard
MLM businesses have low overhead which means they have low operating costs.
In addition, it doesn't require much time or energy to keep these businesses running because they use a network of independent representatives instead of an employee
3. Passive income potential
Once you have a large enough downline and you build your business to the point where you can devote less time to it, residual income is the gift that keeps on giving.
MLMs companies offer monthly residual income based on the number of people in your downline. They pay a percentage of your downline's sales to you, and they also pay the same percentage to members above you in the compensation plan.
This creates a passive stream of income that continues as long as your team members remain active and make sales themselves.
4. Work from home
You can run a multi-level marketing business from home and sell products over the phone or online through networking sites, email and social media outlets.
You won't have to worry about renting an office space or commuting back and forth daily to a job like you would if you worked for someone else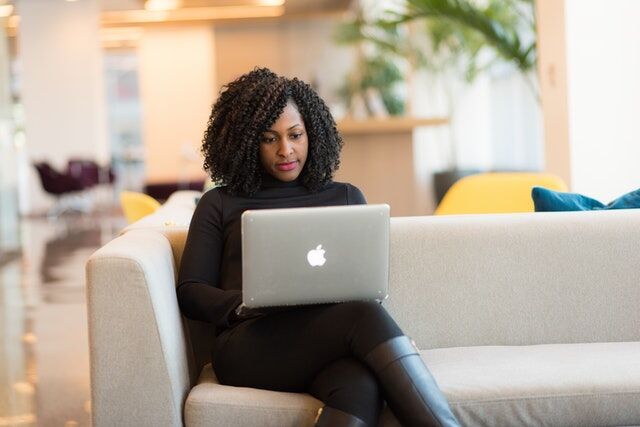 5. Multiple income streams
Another pro of MLM businesses is the fact that they provide multiple income streams.
Because you are connected to a large number of independent representatives, you are able to benefit from their efforts as well as your own.
This means that if you recruit other people, they and their recruits will also be generating income for you. If you do a good job recruiting, this can mean great income for you.
6. Training and support
As an MLM business owner, you often receive training and support from the parent company.
This support can take many forms including marketing assistance and product information as well as guidance regarding how best to build your network of existing customers and prospects.
The bad about MLM businesses
Products can be expensive
Network marketing companies rely on you to sell the product at a markup, and they encourage you to buy their products at a discount.
That can lead to some pricey products, which can turn off some customers.
Demanding sales quotas
MLM businesses can place a lot of pressure on their sales representatives to meet sales quotas.
Because you're paid based on your sales, you need to be sure that you can meet these demands consistently. If you're not a great salesperson, for instance, you may struggle to make money with this kind of opportunity.
Relies heavily on recruiting
If you're trying to make money off of this business, then you'll have to recruit people.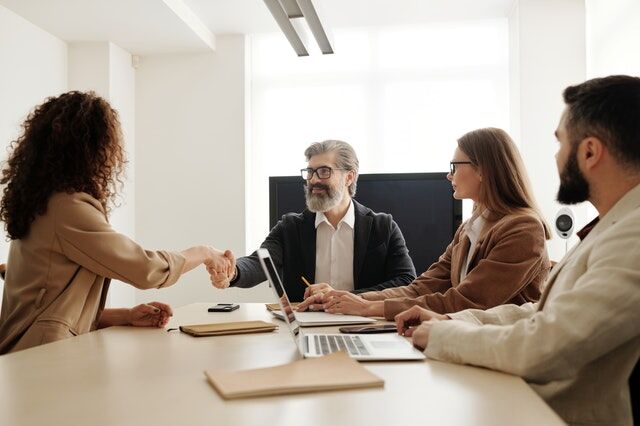 MLM businesses require that their members hit certain goals in order to earn commissions on recruits' sales, and this can mean spending quite a bit of time trying to convince people to join up under you (and spending even more time managing those recruits).
If this isn't your thing, then maybe an MLM business isn't right for you.
The pyramid scheme problem
Multi-level marketing is a legitimate business strategy. But some MLM companies are accused of fraudulent practices, paying bigger commissions to members higher in the pyramid scheme, or luring vulnerable people into the business.
That's why the Federal Trade Commission warns consumers to beware of pyramid schemes masquerading as MLM opportunities.
According to the FTC, pyramid schemes "promise consumers or investors large profits based ONLY on recruiting others to join their program, not based on profits from any real investment or real sale of goods to the public."
To spot a pyramid scheme — which is illegal — look for companies that focus more on recruitment than on product sales and avoid multi-level marketing companies that pressure you to buy into expensive starter kits or pay for seminars and meetings.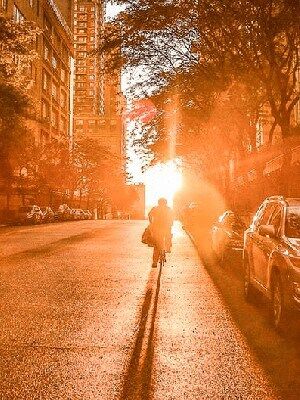 Do You Want the #1 Rated Semi-Passive Income Business?
Semi-Passive
Recurring Income
Live Bootcamp
80% of the Work Done for you
Proven Experts
How to learn direct selling
There are a few resources worth checking before diving into your MLM journey. Here's a quick list:
Grant Cardone University – Grant Cardone University is a sales training course encompassing everything from sales techniques to basic money handling, from goal-setting to public speaking, and more.
The Sales Insight Lab – The Sales Insight Lab is a training company that gathers data on what works and what doesn't work in sales. They give you ready-to-use sales strategies based on the latest research.
Straight Line Persuasion – This one is Jordan Belfort's sales training course that shows you how to take control of sales and influence others.
6 simple steps to start your MLM business
1- Research and choose the right MLM company
The first step in starting a successful MLM business is researching your options thoroughly.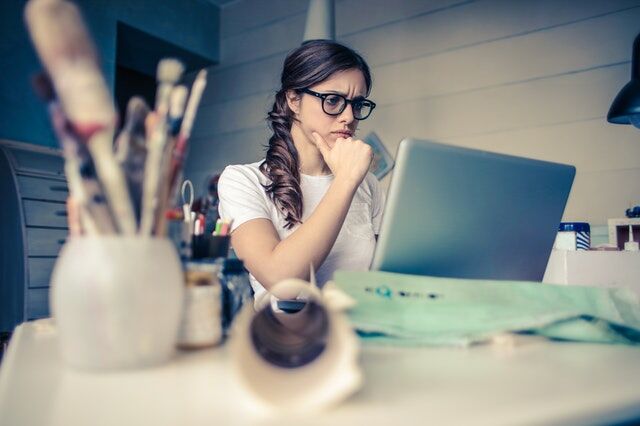 How do you find a good MLM?
Make sure that the company you choose has a good reputation and offers quality products. Start with researching direct sales companies that appeal most to your interests or passions so that you can avoid falling victim to the "get rich quick" scams.
Here's a quick summary of some key things that should keep in mind when choosing an MLM:
Look out for red flags – Steer clear of any MLM that promises to make you rich quickly or offers unrealistic business opportunities. Any MLM should be willing to provide references and testimonials from people who have worked with them in the past.
Choose a company whose products appeal to you – As we mentioned above, it's important that you believe in the products or services your MLM is selling if you plan on succeeding as a seller.
Check out their success rate – How many people have stayed with the company for more than ten years? Do they get results or are people dropping out?
You'll also want to make sure there is a large enough market for your product or service. Look at trends, see what's selling well and what needs are not being met.
Whatever the MLM company you end up choosing, don't forget it also needs to have:
A solid plan that favors YOU and not just the people who joined before you.
Products that are awesome and make YOU feel proud to sell them.
A repurchase scheme that makes sense so that YOU can keep getting paid.
A bonus and payout scheme that puts more money in YOUR pocket.
MLM programs to join this 2022
You can also check here out top 10 MLM companies with the best compensation plan.
2- Define your target market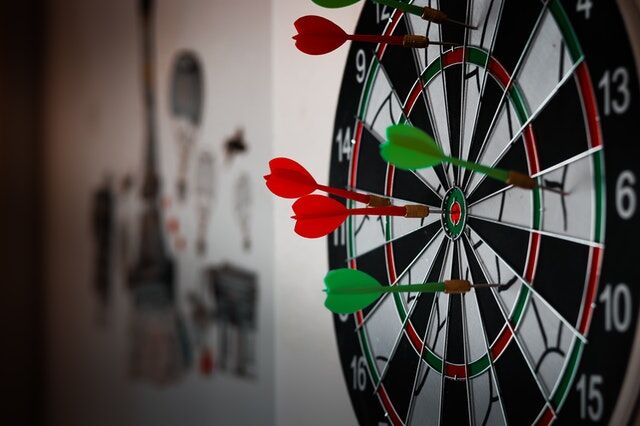 Once you have picked a company to work with you will want to get to know the people who will buy your products or join your team.
You need to find out what they like, where they hang out and what they are spending their money on.
This way, you'll get a clear idea of who your customers are, where to find them and how to reach them. You'll also understand what they want and how to get your products or services in front of them.
For example, if you're joining an MLM company that sells organic supplements as part of a weight loss program, you'd want to target people interested in losing weight and following healthy lifestyles, right?
So, ask yourself this question: Who is going to buy what you have to sell? And try to answer it with a detailed profile of your target customer.
This profile should include:
As much demographic information as possible: age range, location, gender, occupation and income level.
As many psychographic characteristics as possible: what they like, what they do in their spare time, what motivates them.
And any other pertinent information such as their marital status or hobbies that may affect what they buy.
If you have a hard time building a clear picture of who your ideal customers are, start by looking at the existing customer base of your parent MLM company.
Build up a picture of who they are and why they buy from them. Then expand that profile as far as possible. Make it come alive – give it a name and imagine where that person currently buys their products or services and why they would switch to yours instead.
3- Research your competition
It's always best to know what you're up against, so do your homework. Spend time researching your direct and indirect competitors to see where you fit in.
This will also help you identify the gaps in your market and decide how to fill them.
Some things you'll want to consider when looking at the competition include:
What makes them unique?
Do they offer products or services similar to yours?
What are their strengths and weaknesses?
How do they market themselves? What are their prices?
4- Write down a detailed marketing plan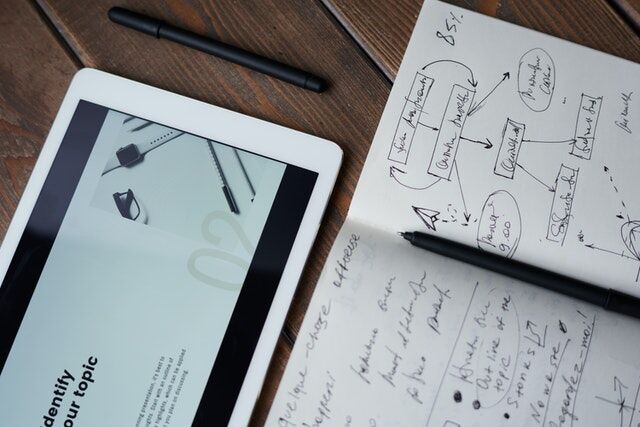 Marketing is an essential component of any business, but it's especially important for MLMs, which rely on word-of-mouth for much of their sales.
The marketing plan you come up with should be an extension of your unique selling proposition and your target market.
A few places where you should focus your marketing efforts include:
Referral marketing
Referrals are one of the most effective ways to grow a business, especially one like MLM that thrives off of word-of-mouth. Referral marketing is often overlooked and considered outdated, but it's more necessary than ever in today's digital age.
Online reputation management websites like Podium or Birdeye can help you generate customer referrals so you don't have to worry about asking for them yourself. With Podium, for instance, you can ask customers to send reviews and feedback directly from your website or via text message or email.
Email marketing
Email is still one of the most effective ways to reach a large group of people for little money and time spent. You can use email automation tools like MailChimp and Drip to build email campaigns that highlight your products or services.
You can also include affiliate links in these educational emails to bring in a passive income stream if you haven't already done so with other MLM affiliate programs.
Social media
Social media sites like Facebook, Instagram, Twitter, and Pinterest are also great sources of traffic and sales potential.
5- Build a high-performing team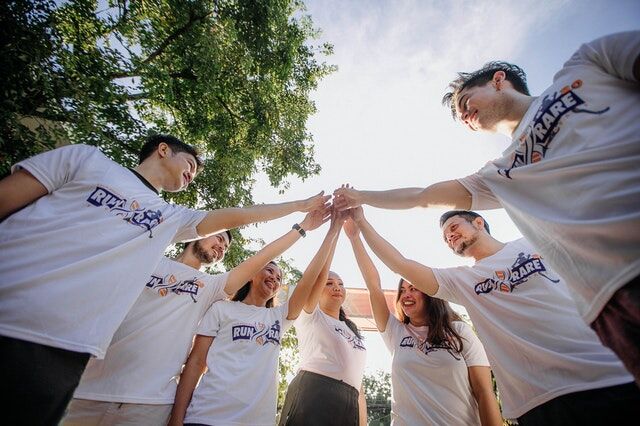 Once you've set up your MLM business and gotten the initial sales cycle going on your own, you'll want to start thinking about building a team.
A team of consultants can help you close more sales, make more money, and generate more buzz around your brand.
If you want your MLM team to be high-performing, you'll need to do the following
Make sure each team member is properly trained. Share tips on getting new leads and recruits, ask your mentors for help with training, and provide real-time feedback to your team as they work. Don't be afraid to give constructive criticism if one of your team members is performing poorly.
Reward your top performers by letting them know you appreciate their efforts. Recognize their performance in front of the whole group and give them the opportunity to share what has worked best for them.
Create a sense of urgency by setting goals for the week and month, then encourage your team members to hit those goals by sharing how their hard work has paid off for you personally.
6) Keep track of your progress
The last step, but one of the most important, is to keep track of your progress.
If you want to be a successful MLMer, you need to take the time to analyze your progress.
Keep a spreadsheet of your metrics and write down what you're doing right and what you can improve on. Review it regularly and tweak your strategy. If something isn't working, try something else!
If you've been able to build a website, you can use Google Analytics to see where visitors are coming from and how they behave on your site, or to set up conversion goals to track when people sign up for your mailing list or make a purchase.
If you're running ads for your product, Facebook has its own analytics tool called Facebook Insights that shows you how many people are visiting your page and interacting with your posts.
Start building your MLM business today
So there you have it: with a little research, a few preliminary tasks and a willingness to apply yourself, you're ready to get started on building your own MLM business.
Keep in mind that while starting an MLM business may seem like a daunting undertaking, it doesn't have to be.
All you need is dedication and commitment, and you'll be well on your way to making your business dreams come true!